Professional airplane pilot school
Become an airplane pilot!
Paris Flight Academy is a professional airplane pilot and a certified ATO (Approved Training Organization) under the reference FR.ATO.0271
We are located at the aerodrome Saint-Cyr L'Ecole with direct access from the A13 motorway or the RER C / Transilien
By choosing Paris Flight Academy to become a pilot, you are entering an ATO-type course.
This means that the training you will be given has been validated by the DGAC.
This certifcationguarantees rigor ans standardization of teaching, for optimal progression.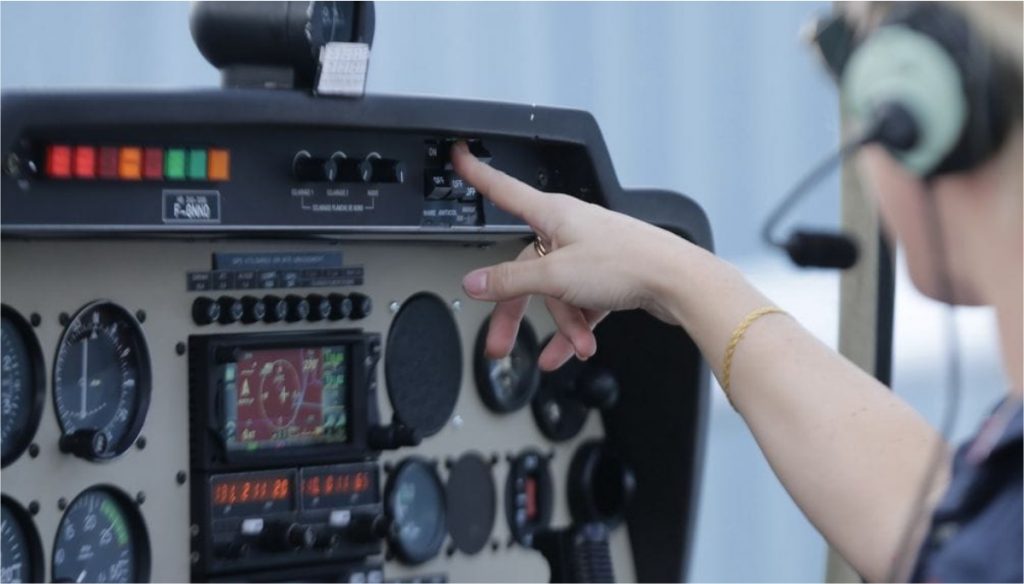 AIRCRAGT LICENSE
---
The PPL License (Pricate Pilot License) allows piloting a private aircraft in all ICAO member countries. It is also the first step towards a possible career as a professional pilot.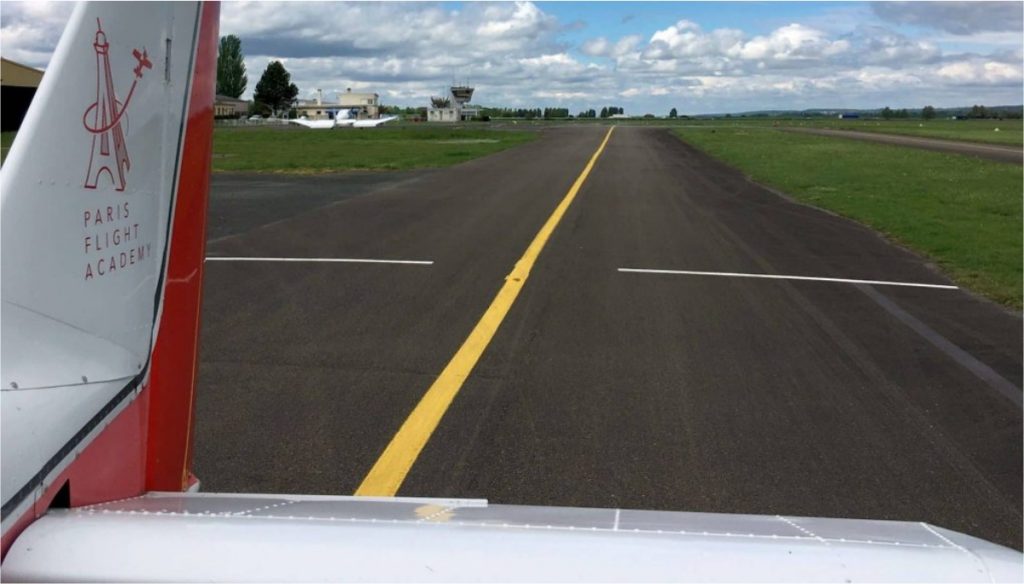 EXPERIENCE BUILDING
---
After earning your PPL with Paris Flight Academy, we supervise your acquisition of experience, whether for private purposes or with the objective of progressing to a professional pilot.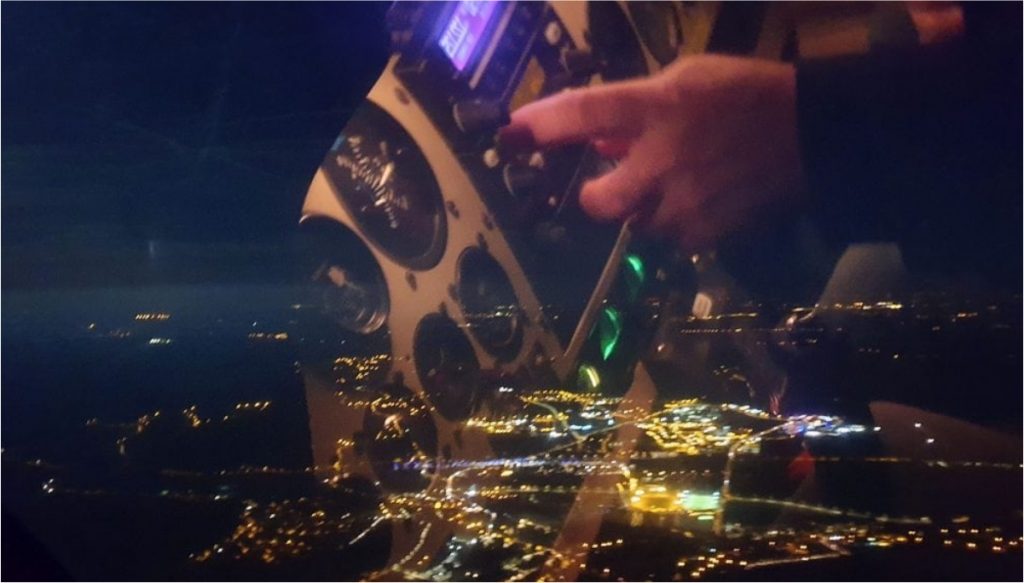 NIGHT FLIGHT
---
Complementary training to the PPL, Night Flight certification, as its name suggests, allows you to fly at night. This is the key to discovering a magical world and unlocking important skills.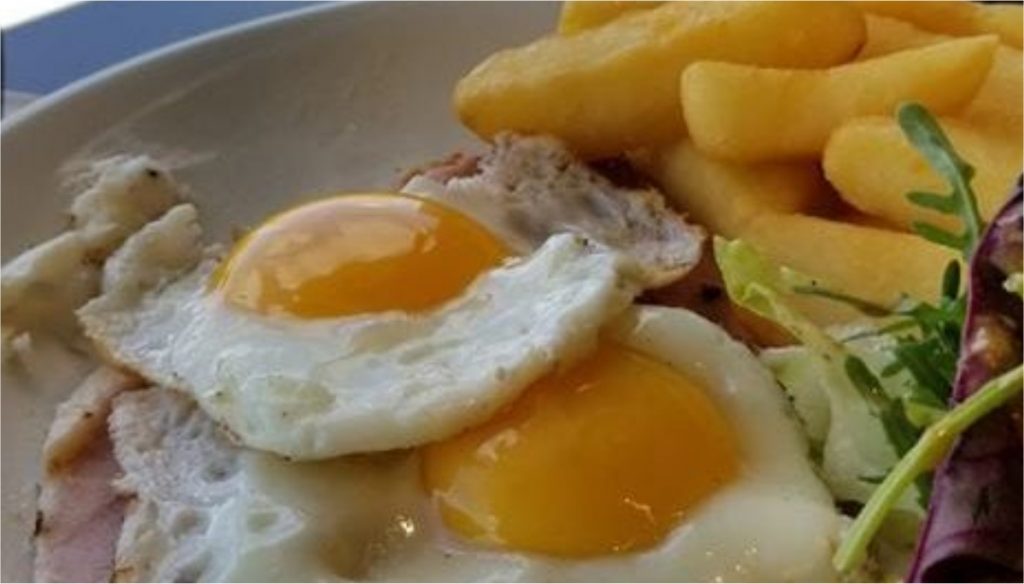 AERONAUTICAL ENGLISH
---
We offer tailor-made training for optimal preparation to earn your English Proficiency Certificate (FCL055). This will open the doors to foreign flights for you.
What they say about us...
"Amazing school and such a beautiful airfield near the best of Paris!" Laura Moore
"Very nice school. The service was very personalized. It was my first time visiting France and do not speak french. I was able to communicate perfectly in english with the most welcoming and professional instructors. My entire lesson was very detailed and in english (even learned some new words in french). I got to fly over the Versailles castle and I would definitely go again when i visit Paris." Fabiola Larach
Irina Sidorina
24. Septembre, 2022.
Great school, great people and great instructors. Really love the well systematized learning plan and great vibe in the school. And it's so hard to find a flight school in English - really grateful for it 👌
Antoine DEN
11. Septembre, 2022.
Maybe the instructors are nice, but make sure they make you respect the VAC map for LFPZ. For example G-BYSG is too often caught at the north of the RD307 while the limit is 300m south... and it's a very noisy plane! I see no reason to miss a 4-lane road... These pictures are quite old but the same plane was noticed recently as well, by a cloudy day, with no wind.
Bent Hamnes
31. Juillet, 2022.
We flew from Norway to Paris in a Cessna 172 last weekend. Bruno and Paris Air Services helped us with fuel payments by credit card and tips for sightseeing departure routes, greatly appreciated. Saint-Cyr-l'École is a great airport for visiting Paris with convenient train service to the city and also within reach with a taxi. We landed on a Saturday afternoon, and airport was really alive with all kinds of GA activity. Highly recommended 🙂
Antoine Jourde
1. Juin, 2022.
Formations cadrées, instructeurs compétents et disponibilité des machines : tous les ingrédients sont réunis pour une formation PPL réussi.
Sébastien Pujalte
27. Mai, 2022.
Starting from 0 my flying experience, Paris Flight Academy provided me with an extremely pleasant flexibility to learn, instructors are very nice and share their rich experience. Many thanks to the team, thanks to their support I have just passed my PPL after 47hrs with PFA!
Bernadett GAL
11. Mai, 2022.
I had been looking for a place to get a PPL in English around Paris, and I was very happy when I learned about Paris Flight Academy. The enrolment goes smooth with Bruno, he's very accessible. The instructors speak good English as well, every flight is a great experience with them.
Michael Krutikov
5. Décembre, 2021.
Great place where I finally started realising my dream to fly!
Ghasem Ashoori
21. Novembre, 2021.
This academy has a very professional team of instructors. They are very friendly with students and are flexible in timing so I feel comfortable with them. In one word I am very happy to study and of course flying in this academy Special thanks to Bruno who has a vers unique team.
Christiane Saloio Dos Santos
22. Août, 2021.
A seulement 15 mn de Paris, une très belle expérience pour notre fils qui en est sorti des souvenirs plein la tête. Nous remercions Bruno pour son accueil et sa gentillesse !!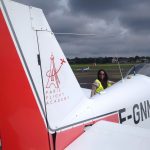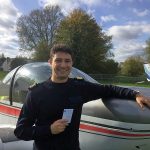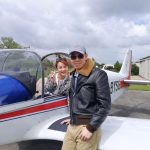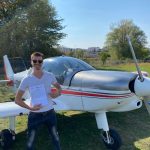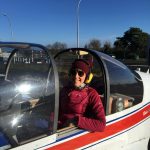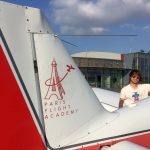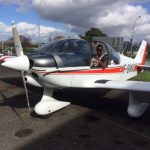 Hangar 100
Aérodrome
78210 Saint-Cyr l'école